Appointments
Offering therapy services for adolescents and adults
Session Format: Couple, Individual
Demographic Specialty: Men, Military/Veterans
Online Sessions Available: Online therapy is offered via a secure, HIPAA compliant video link.
Treatment Specialties: click here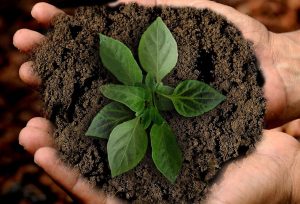 I work with a range of clients that present a variety of unique circumstances. However, there is a common thread: they are not reaching their full potential.
During our initial meeting we will discuss your specific areas of concern as well as assess if we are the right client/therapist fit. From here, we will be able to create your personalized treatment plan and discuss how it can best work into your day-to-day life.
"There is no cure for birth and death, save to enjoy the interval."

– George Santayana
Booking an Appointment 

PLEASE NOTE: I am not able to accept high risk clients. If you are a danger to yourself or others, I may not be able to provide the level of care you may need as I take six (or more) weeks of vacation per year. Additionally, I limit work days to Wednesdays through Saturdays. If something came up that caused you to need to speak with your therapist, I might not be reachable, as I sometimes go "off the grid" to places where there is no phone or Internet service.
I am accepting new clients. In addition to cash, I accept the following insurance:
Aetna,
AllSavers UHC,
Evernorth
Harvard Pilgrim
Kaiser (NorCal)
UHC Student Resources,
UMR,
UnitedHealthcare,
Oscar, and
Oxford Health Plans.
You may view my schedule and book your initial consultation here, or use reflect to be matched with up to three different therapists depending on your needs and schedule availability. Cash fees are shown here. Prior to starting, you will be offered a 20 minute no cost/no obligation consultation. Sign up here.
---
Please note the cancellation policy. If you do not show up for your scheduled therapy appointment, and you have not notified us at least 48 hours in advance, you will be required to pay the full cost of the session.